Soil Amendment and Pest Treatment Plans
After inspecting your plants, obtaining soil samples, and analyzing the results of the pH and nutrient availability, we can prescribe a specific treatment for your property to ensure your trees and shrubs are performing and thriving to their fullest potential.  It's not all about growth.  Healthy trees can fend off unwanted pests and diseases and look beautiful for years and years.
Our tree service management software allows us to track all treatments and recommendations provided so that there is never a question about what, when, where, and how much was done for your trees and shrubs.
Follow up treatment notifications are sent to you so that you don't have to worry about or keep track of the things that are keeping your property beautiful and healthy.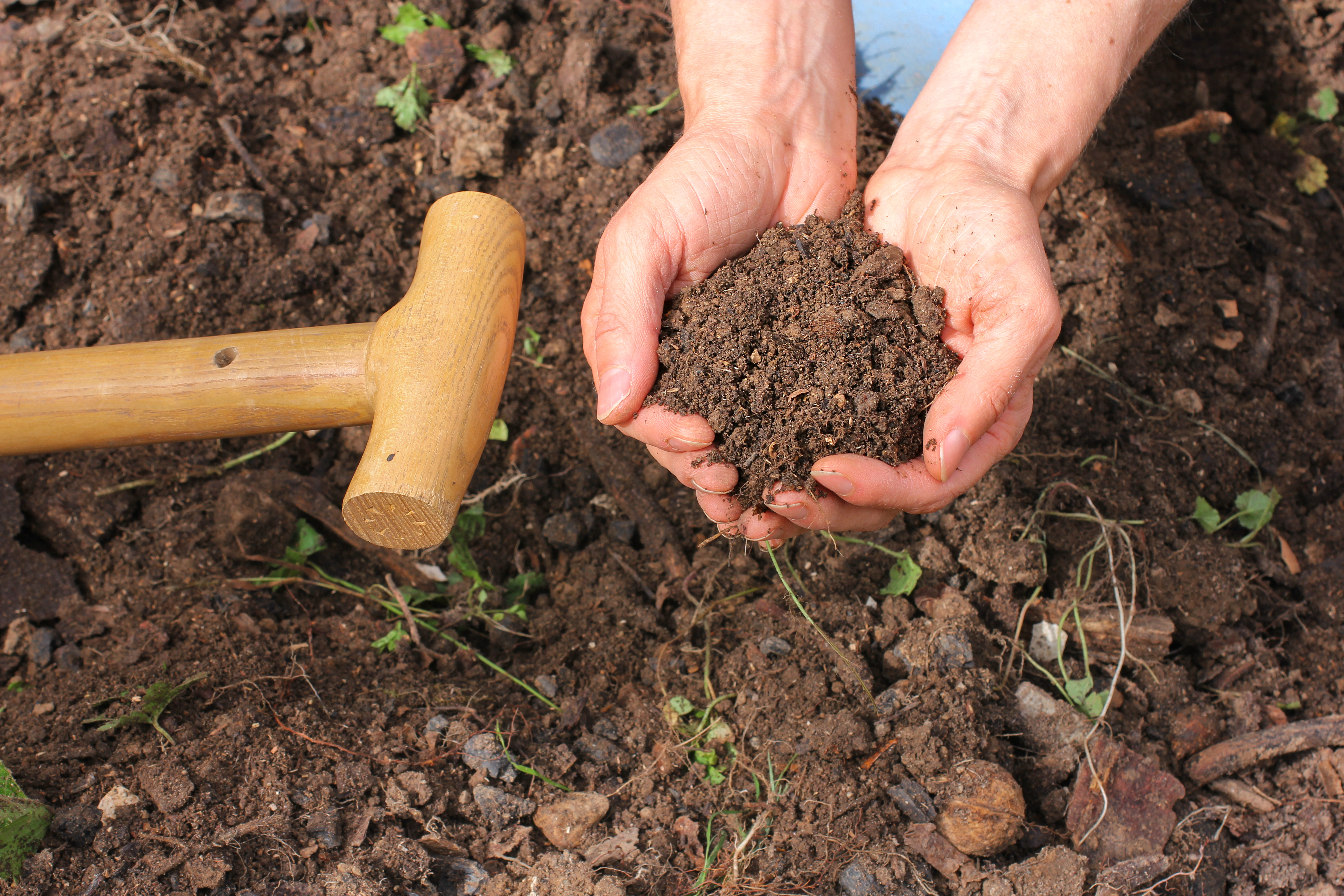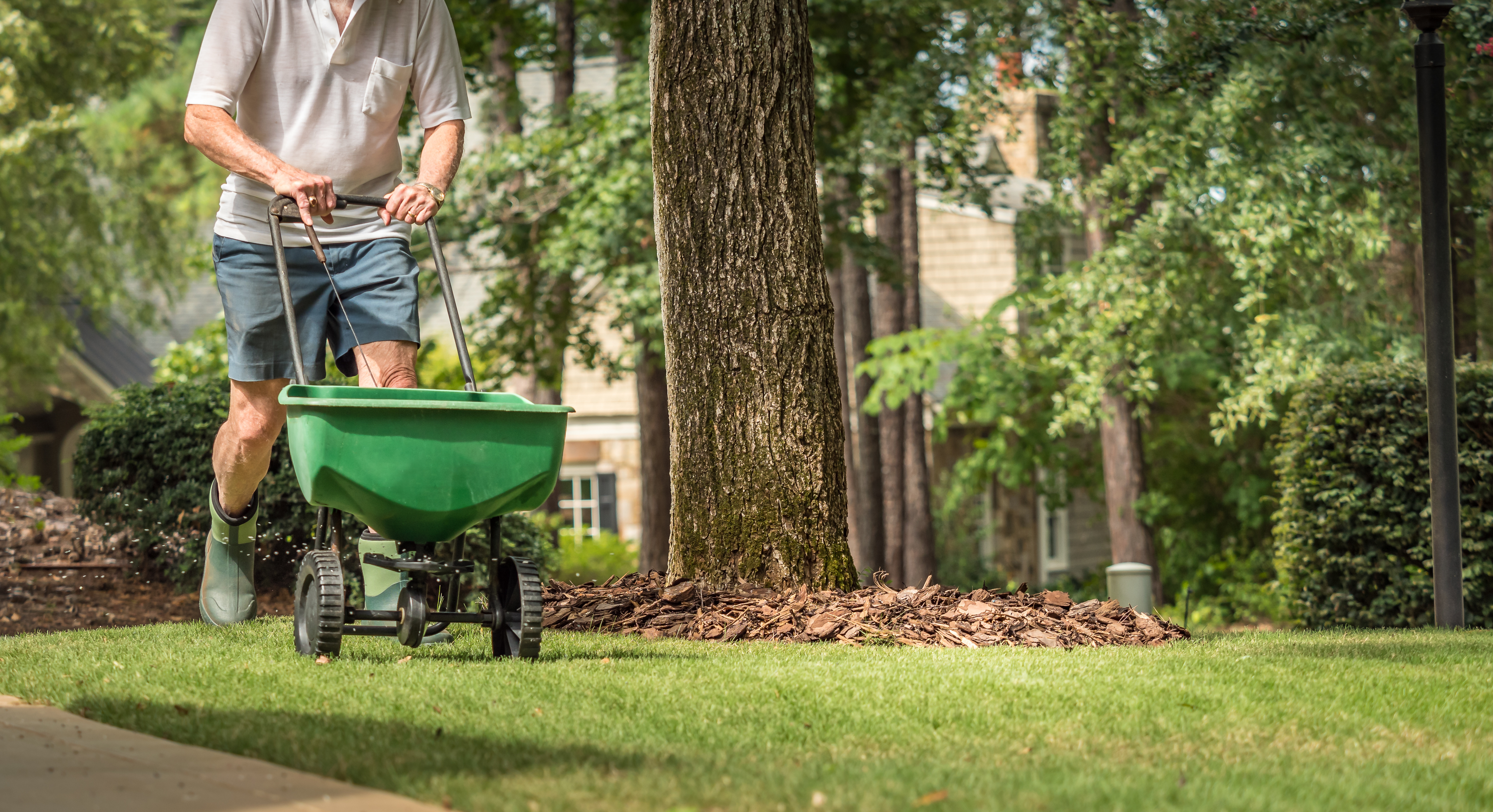 Soil Nutrition and Mulching
To promote healthy tree growth, Natural Directions adds nutrients to the soil's composition. These soil amendments are accomplished through the use of root zone injected, slow-release fertilization, or root stimulants and mycorrhizal inoculants. But the formula required varies by project. How do we know what's right for each site? Through soil sample analysis combined with training and experience.
Application of mulch provides trees both an anchor point that adds visual beauty and an ongoing source of nutrient recycling. Shredded mulch not only provides nutrients, oxygen, and water to the root zone of the tree, but also effectively reduces the number of unwanted plants competing for the same food sources.
Insect and Disease Diagnosis
By assessing and managing the spread of harmful insects and devastating diseases in your development, Natural Directions can mitigate potential damage. Our consulting arborists customize a program that best addresses the distinct issues with your trees and shrubs.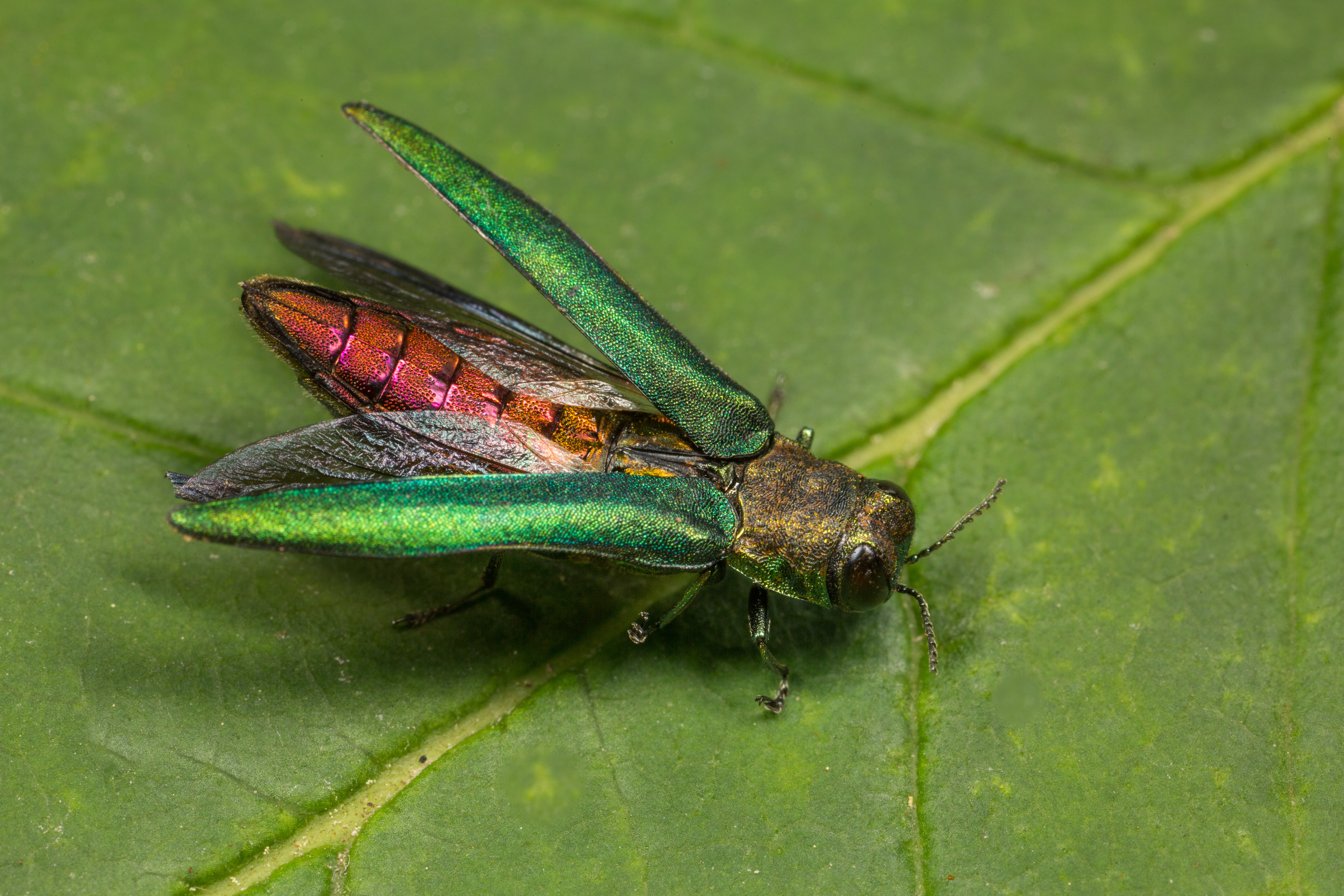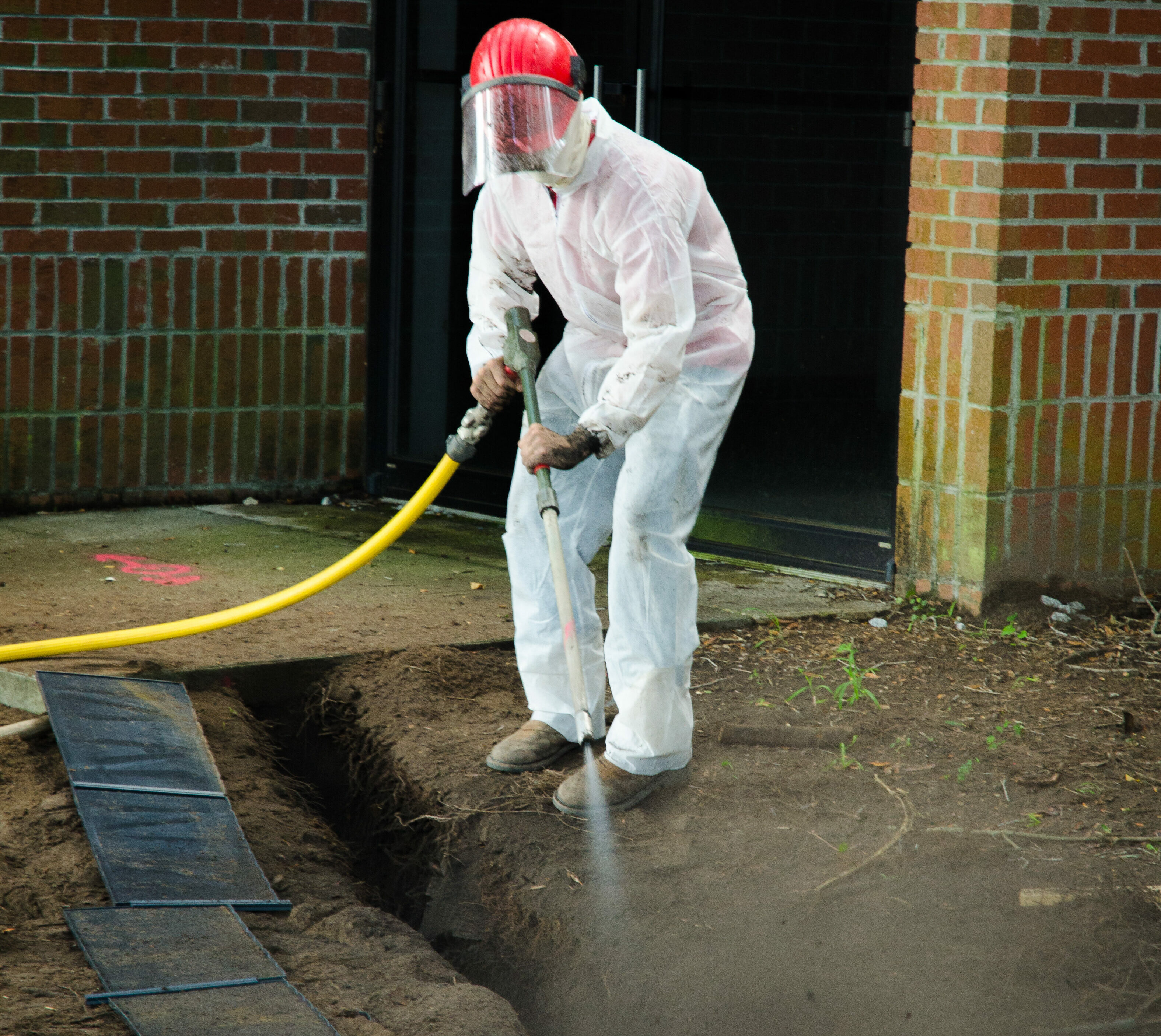 By loosening compacted soils, the process of aeration allows water and nutrients to reach tree roots. This process must be scheduled periodically to optimize the health and growth of your trees. Amending the soil by adding organic material will rejuvenate a sterile, unproductive soil for the best tree growth and health possible.
This air spading technique can also be used for the proper, tree friendly installation of root barrier. By restricting the elongation of roots, damage to hardscapes and foundations caused by expanding roots can be prevented.
Natural Directions LLC
628 Orangeburg Road
Summerville, South Carolina 29483.
Phone: 843-873-8939